Durability Designer Carpets
Commercial carpet tile is the perfect flooring solution for events, offices, lobbies, hallways, hotel rooms, and more. Choose from a large selection of patterns, colours, and styles to effortlessly elevate any space. Better yet, you can trust our carpet tile to stand up to any amount of foot traffic.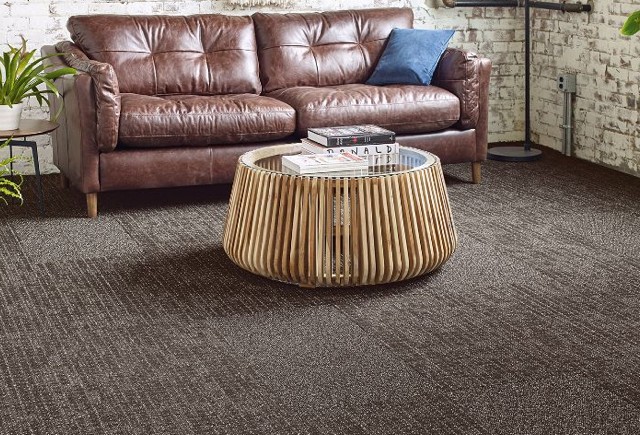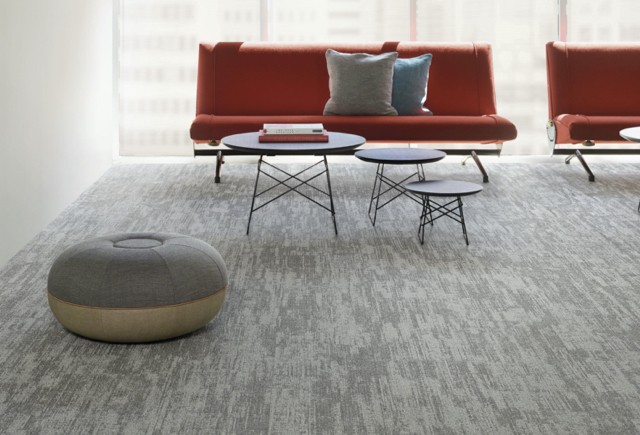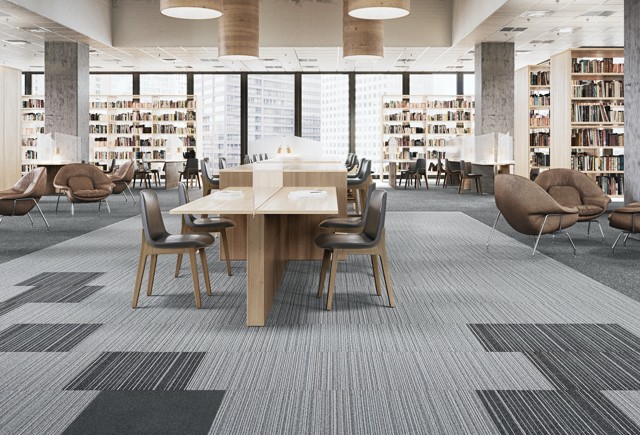 OUR commercial carpet tile brands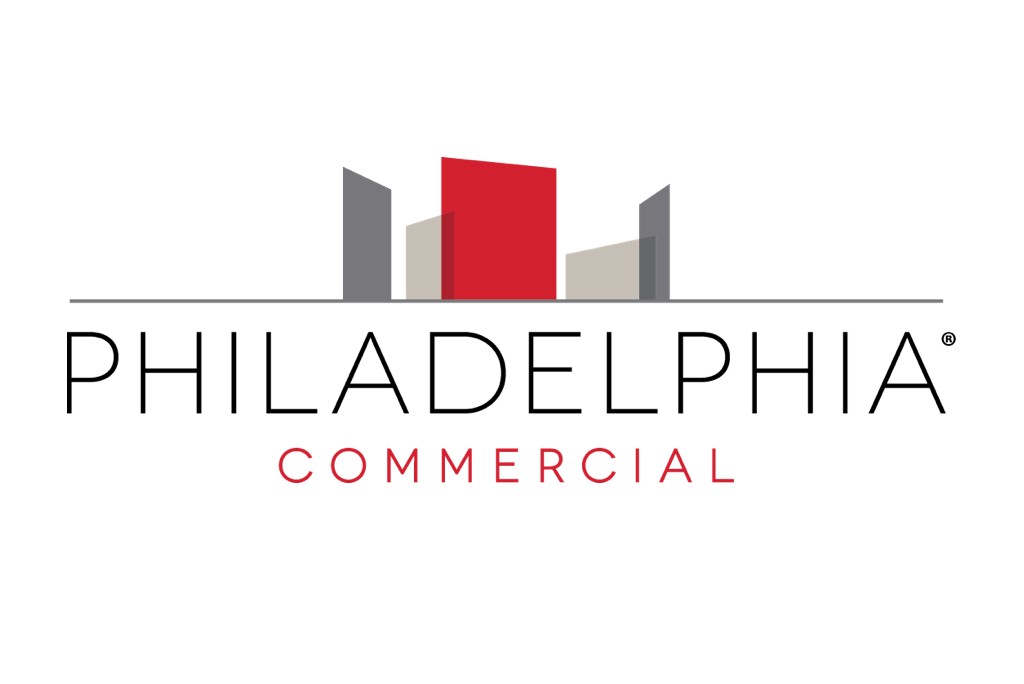 Carpet tile from Philadelphia Commercial is available in a variety of sizes and shapes for endless design and installation versatility. Philadelphia Commercial is committed to corporate sustainability, with environmentally friendly products for all.

Carpet tile from Mohawk is beautiful, versatile, and able to elevate any space with ease. Choose from an endless selection of colourful and eye-catching patterns to bring any office or lobby to the next level.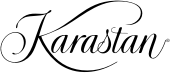 You'll appreciate the stunning, timeless elegance of carpet tile from Karastan. Each carpet tile is crafted to last, featuring flawless craftsmanship and inspired designs. Karastan is made for beauty in any space!

Give any space a modern, sophisticated feel with carpet tile from Peerless. Peerless offers both simple and complex patterns to add visual interest to any office, lobby, or hotel.

As part of the Tarkett family, Tandus Centiva has developed a unique line of carpet tile products that meet the needs of most demanding commercial environments.

One of Shaw's commercial brands, Patcraft offers durable, modern, and sophisticated carpet tile solutions to effortlessly enhance any workspace.

Interface carpet tiles are available in many patterns, sizes, and colours to allow you to achieve any look in any space, no matter how minimalistic or extravagant.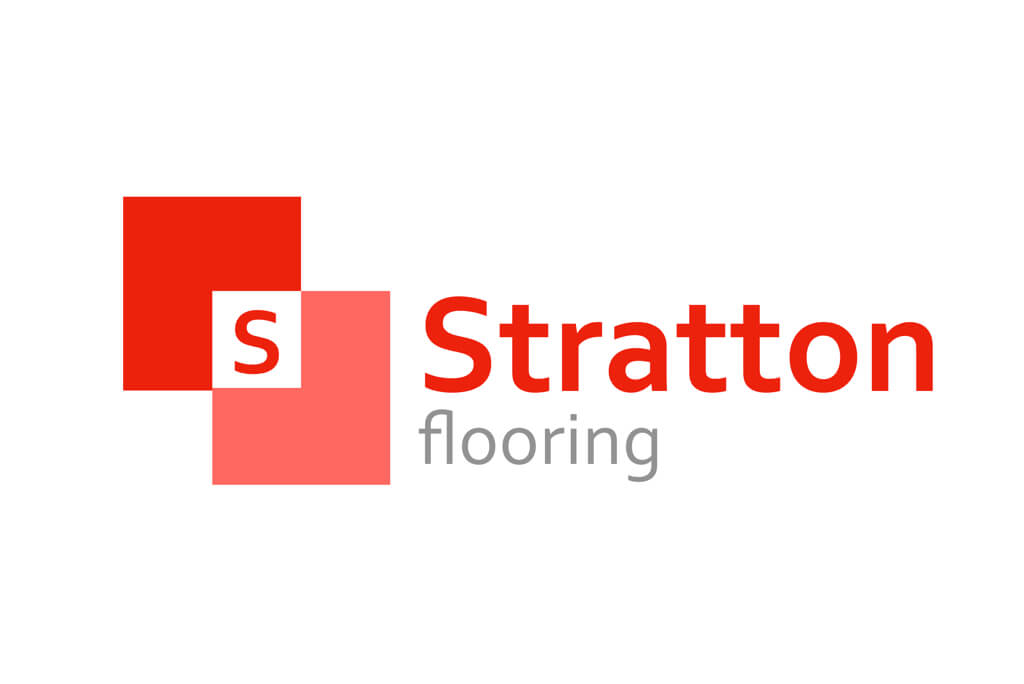 Experience the clean lines and modern styling of carpet tile from Stratton Flooring, a family-owned company operating out of Norwich in the UK.
ready to start your next flooring project?
Get in touch with the knowledgeable and dedicated specialists at Markville Carpet & Flooring Centre!