No-hassle durability
Commercial sheet vinyl is a simple, no-hassle flooring solution that works well in any industry. Waterproof, affordable, and easy to install, it's well-suited in hospitals, lobbies, schools, and more.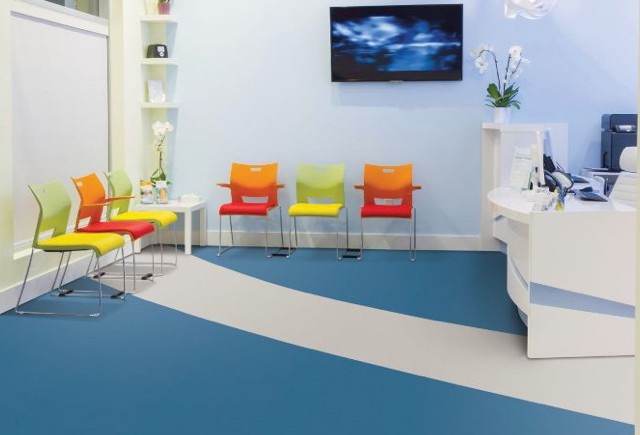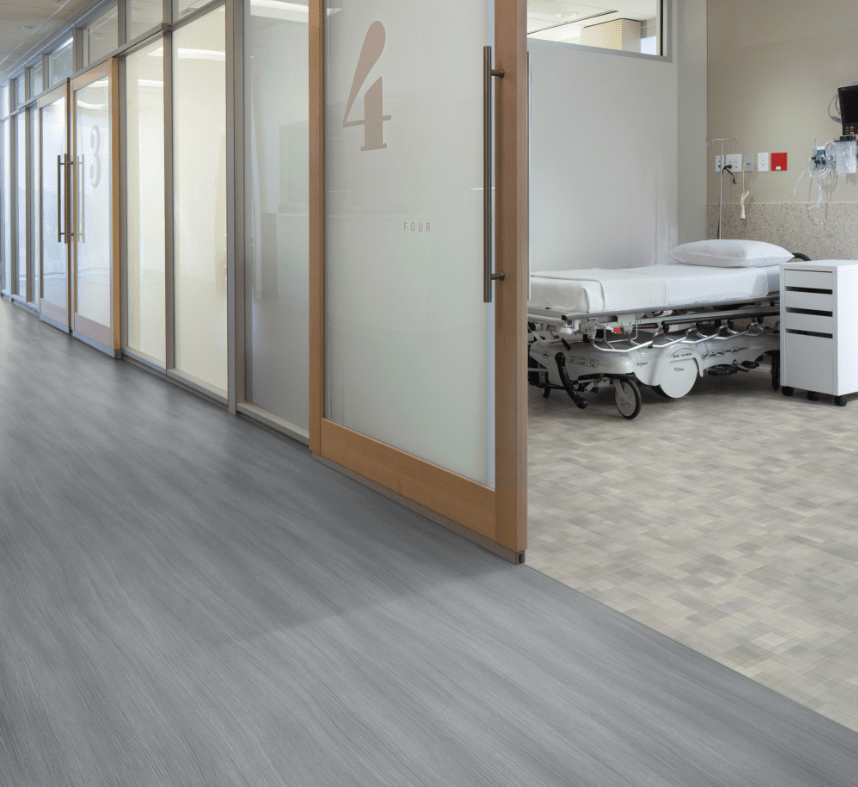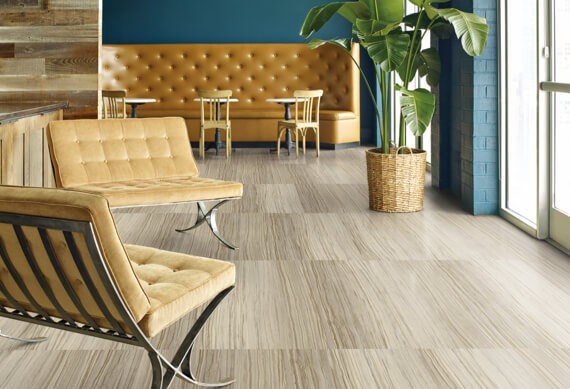 OUR commercial sheet vinyl brands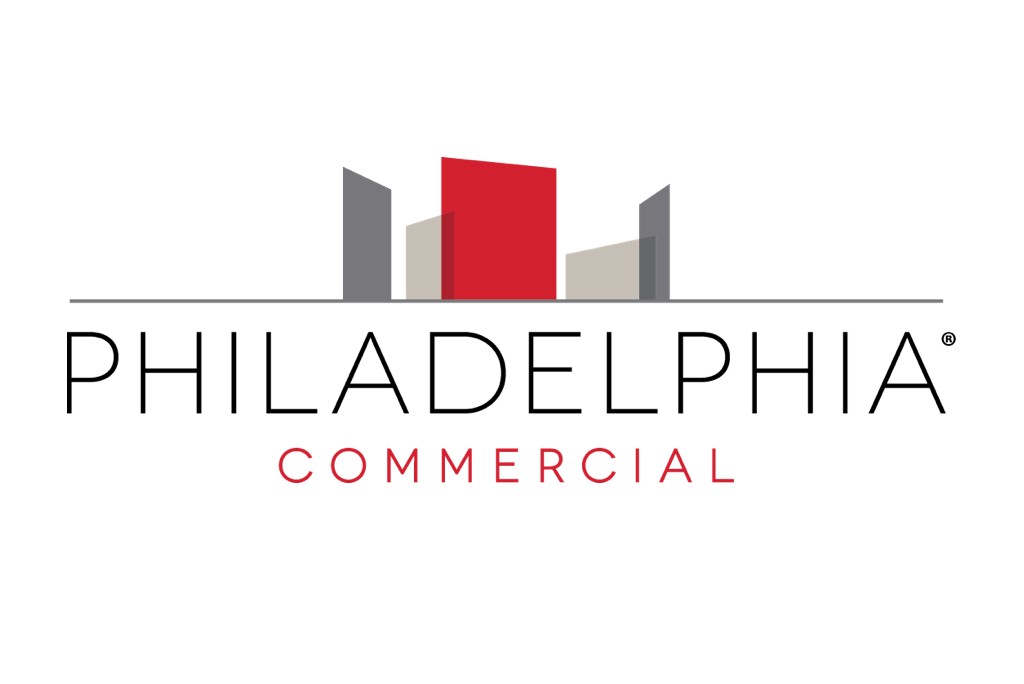 Philadelphia Commercial is committed to manufacturing sustainable, environmentally friend commercial flooring solutions that stand up to anything. This includes a large selection of commercial sheet vinyl in any look imaginable.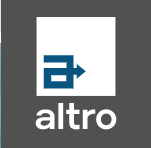 Altro sheet vinyl offers versatile, flexible designs that are easy to maintain and install. They also offer wall cladding, safety flooring, and slip-resistant flooring.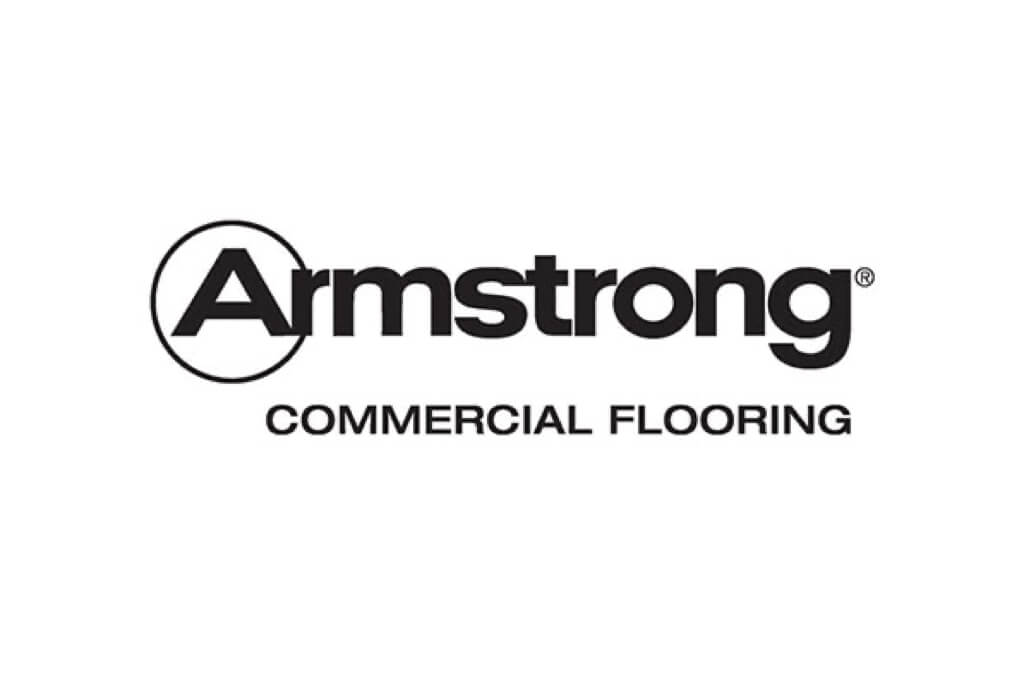 Armstrong commercial sheet vinyl boasts exceptional durability thanks to a UV-cured urethane coating. It can be used in areas with high traffic, heavy static loads, and even in aseptic applications.

Sheet vinyl from Mohawk is designed to withstand anything while still retaining stylish looks and easy maintainability. With so many styles available, it's easy to stay in budget.
ready to start your next flooring project?
Get in touch with the knowledgeable and dedicated specialists at Markville Carpet & Flooring Centre!