Timeless style made to last
Commercial carpet is built tough, with the ability to withstand heavy foot traffic without compromise. Explore commercial carpet for hotels, offices, lobbies, and more.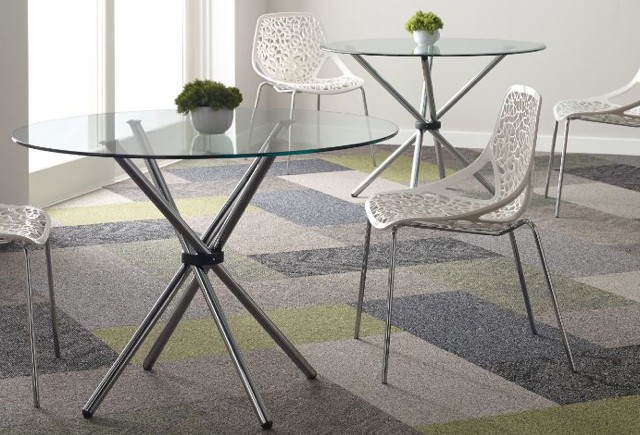 Philadelphia Commercial Urban Geometry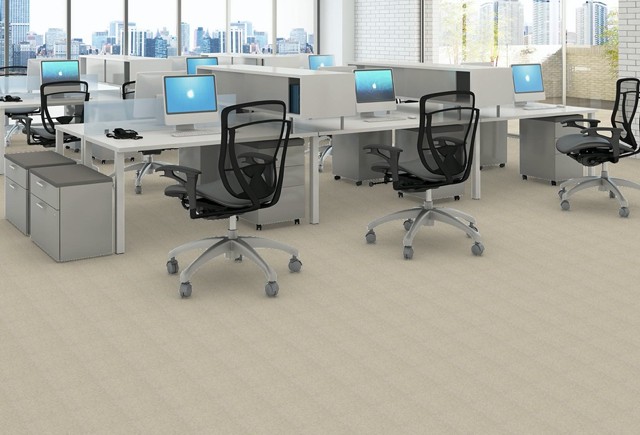 Patcraft Respite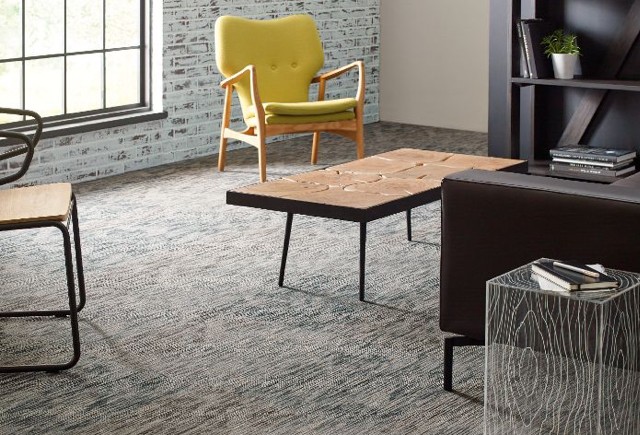 Philadelphia Commercial Document
OUR commercial carpet brands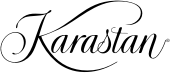 Karastan offers elegant commercial carpet solutions for any taste or budget. Whether you're looking for simple, functional styles or modern and eye-catching designs, you'll find it at Karastan, one of the most trusted names in soft surface flooring.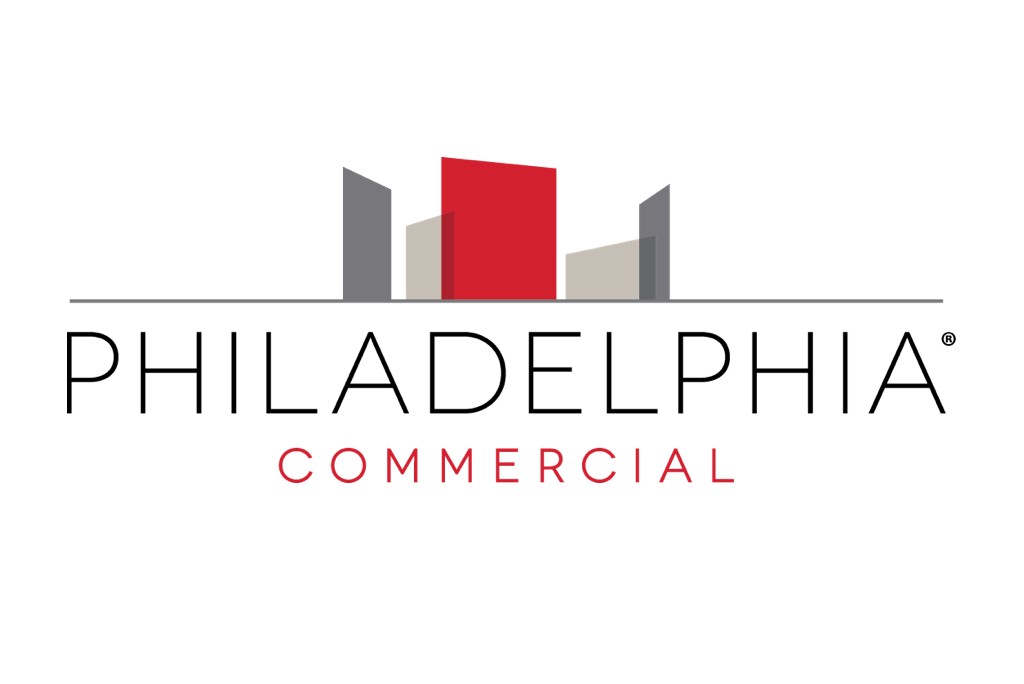 Known for manufacturing sustainable commercial flooring products such as sheet vinyl and commercial carpet, Philadelphia Commercial is a trusted name in the commercial flooring industry. Explore tough, built-to-last commercial carpet styles from the brand.

With Patcraft, sophistication meets modern style. Minimalistic texturing and sleek, abstract designs make this brand truly stand out, and their commercial carpet elevates any project. If you're looking for the perfect mix of visual appeal and functionality, look no further.

Stunning visuals to instantly elevate any commercial space, along with lasting durability backed by a reputation of quality and innovation, sets Mohawk commercial carpet apart. Enliven your workspace with striking colours or add soothing simplicity with muted styles.

Peerless specializes in elegant, minimalistic commercial carpet styles that work well in any commercial space. Explore muted, natural tones with simple geometric patterns, or timeless solid looks to ground your workspace.

As part of the Tarkett family, Tandus Centiva specializes in beautiful, modern flooring solutions for any commercial use. Their commercial carpet selection elevates any room with ease while adding a touch of modern energy and understated elegance.
ready to start your next flooring project?
Get in touch with the knowledgeable and dedicated specialists at Markville Carpet & Flooring Centre!