"Why choose vinyl?"
Vinyl flooring, especially LVT (luxury vinyl tile) and LVP (luxury vinyl plank) is all the rage lately, and it's easy to see why! Vinyl flooring has become one of the most versatile and affordable flooring solutions for busy families and business owners alike, with an endless selection of styles to choose from. 
We carry the top name brands in luxury vinyl flooring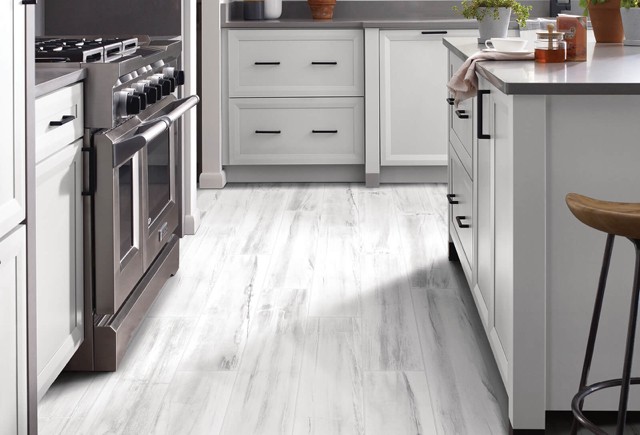 Shaw Current - White Water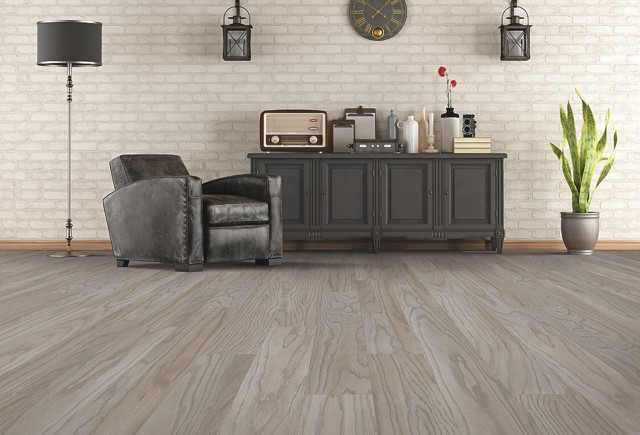 Mohawk Fernwood - Notre Dam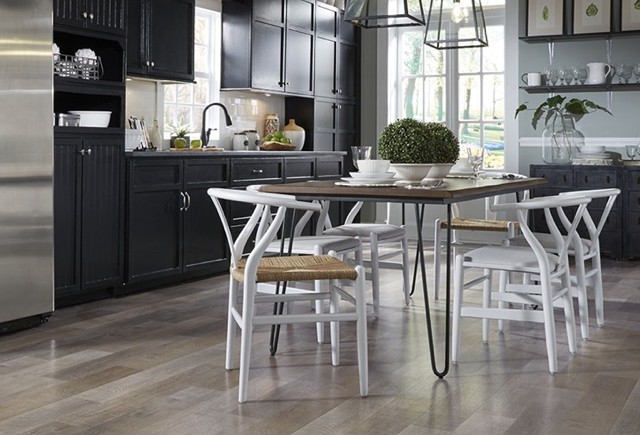 Mannington Millcreek - Barrel
Flooring for real life
Vinyl is the flooring that does it all! It is waterproof, scratch-resistant, and well suited to handle impacts. All of this makes it a great choice if you have kids, pets, or both. And since it can replicate either wood or stone, you can enjoy it in any room of your home without worry!
While vinyl is one of the easiest types of flooring to care for as well as one of the most durable, it still requires some simple cleaning to keep it in great shape. Learn more from the experts.
Vinyl installation is simple; however, we recommend trusting the experts at Markville Carpet & Flooring Centre to ensure perfect, lasting results!
ready to start your next flooring project?
Get in touch with the knowledgeable and dedicated specialists at Markville Carpet & Flooring Centre!