Daily care & maintenance
There's a lot to love about laminate, such as its easy care requirements. However, it will still need a little TLC, as any other flooring solution does, to prolong its appearance and functionality for years to come. Fortunately, caring for your laminate is a breeze!
First, establish a preventative care routine. Invest in doormats to keep dirt off your flooring and consider using area rugs or furniture protectors to prevent denting. Next, incorporate some daily cleaning. Sweep, dry mop, and vacuum your floors daily or weekly!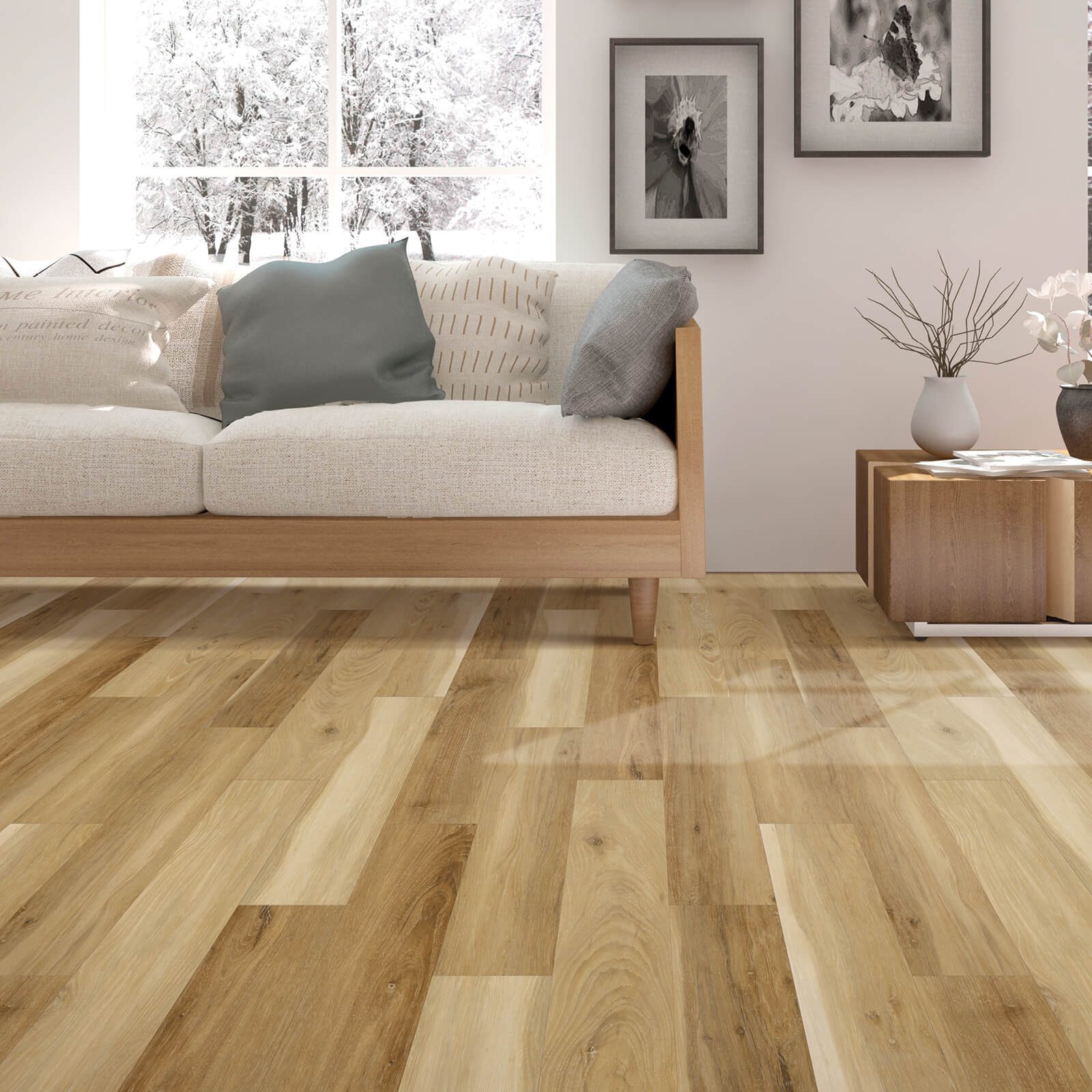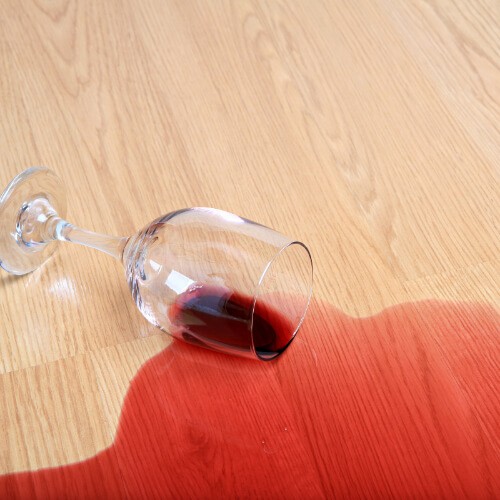 Dealing with spills
While many laminate products on the market today are waterproof, others are not. Laminate is, after all, a wood-based product. Therefore, it requires careful treatment when dealing with spills or liquid messes, just as hardwood does. 
To prevent stains or potential damage from prolonged exposure to moisture, act quickly and wipe up wet spills immediately. If dealing with a more stubborn stain, use a warm damp cloth and a manufacturer-approved cleaning solution safe for use on wood flooring. Always follow your manufacturer's specifications!
ready to start your next flooring project?
Get in touch with the knowledgeable and dedicated specialists at Markville Carpet & Flooring Centre!