Daily care & maintenance
Hardwood flooring, whether solid or engineered, is loved for its beauty and timelessness. To keep it looking its best, however, you'll need to put in a little bit of work. While many of today's manufacturers have made their flooring more durable, hardwood still isn't impervious to wear and tear.
Invest in doormats and place them all around your home. Encourage family members and visitors to use them. Heavy furniture can leave dents in hardwood over time, so you'll want to use floor protectors on all table and chair legs. Sweep, vacuum, and dry mop your flooring regularly (don't wet mop!) to keep it looking its very best. Use manufacturer-approved devices only.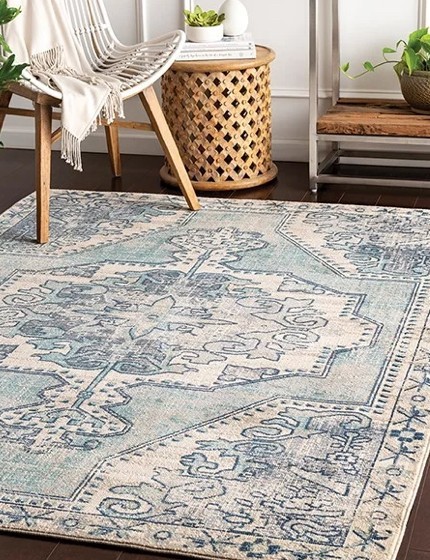 Did you know? An area rug is as beneficial as it is beautiful! Area rugs complement hard-surface flooring. More importantly, they offer some much-needed protection from impact, scratching, and potential sun damage! Learn more about the many features and benefits of area rugs before shopping for over 100,000 different styles through our online shop. Your hardwood will thank you!
Dealing with spills
Occasional spills are inevitable, especially if you have pets or kids. However, you'll want to act quickly and be vigilant. Hardwood flooring is sensitive to moisture and harsh chemicals, so it's essential to use the correct approach when cleaning.
If you get a simple spill, such as water or milk, simply wipe it away with a clean, dry cloth. Remember, hardwood flooring isn't water-resistant, so you don't want to let liquids sit for long. More complex spills, such as nail polish or olive oil, may require a more comprehensive approach. For these, you'll want to consult with your manufacturer's specific care guidelines. Only ever use approved hardwood cleaners and other products.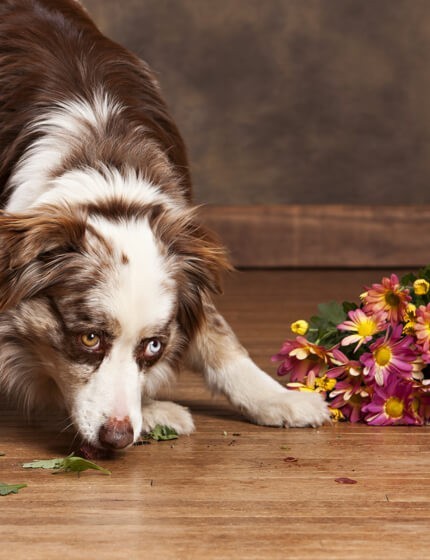 ready to start your next flooring project?
Get in touch with the knowledgeable and dedicated specialists at Markville Carpet & Flooring Centre!