Trust us with your
vinyl installation!
While vinyl installation is simple enough for most DIYers to handle, we still recommend trusting professional installers with the job. Our flooring specialists at Markville Carpet & Flooring Centre are efficient and experienced when it comes to vinyl installation.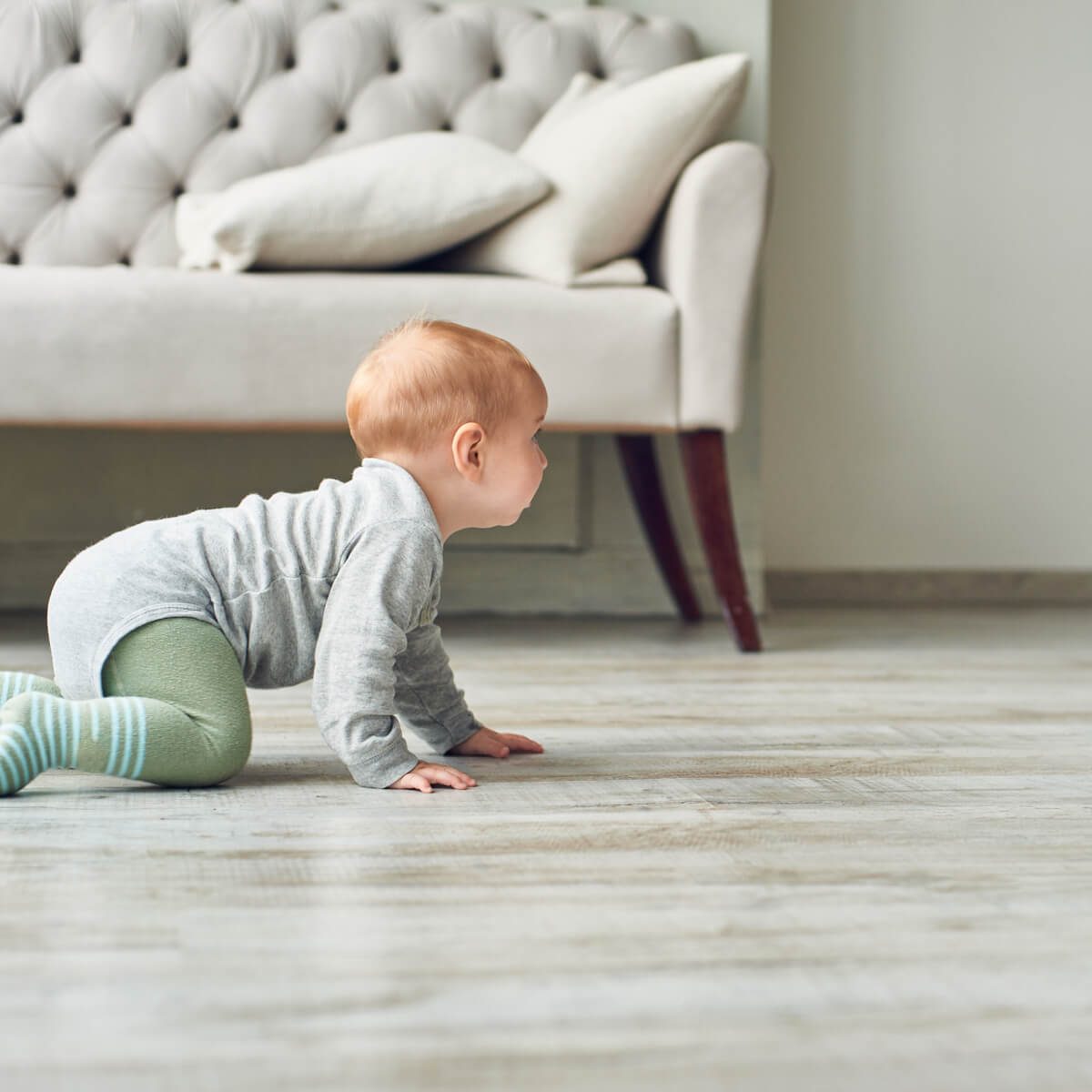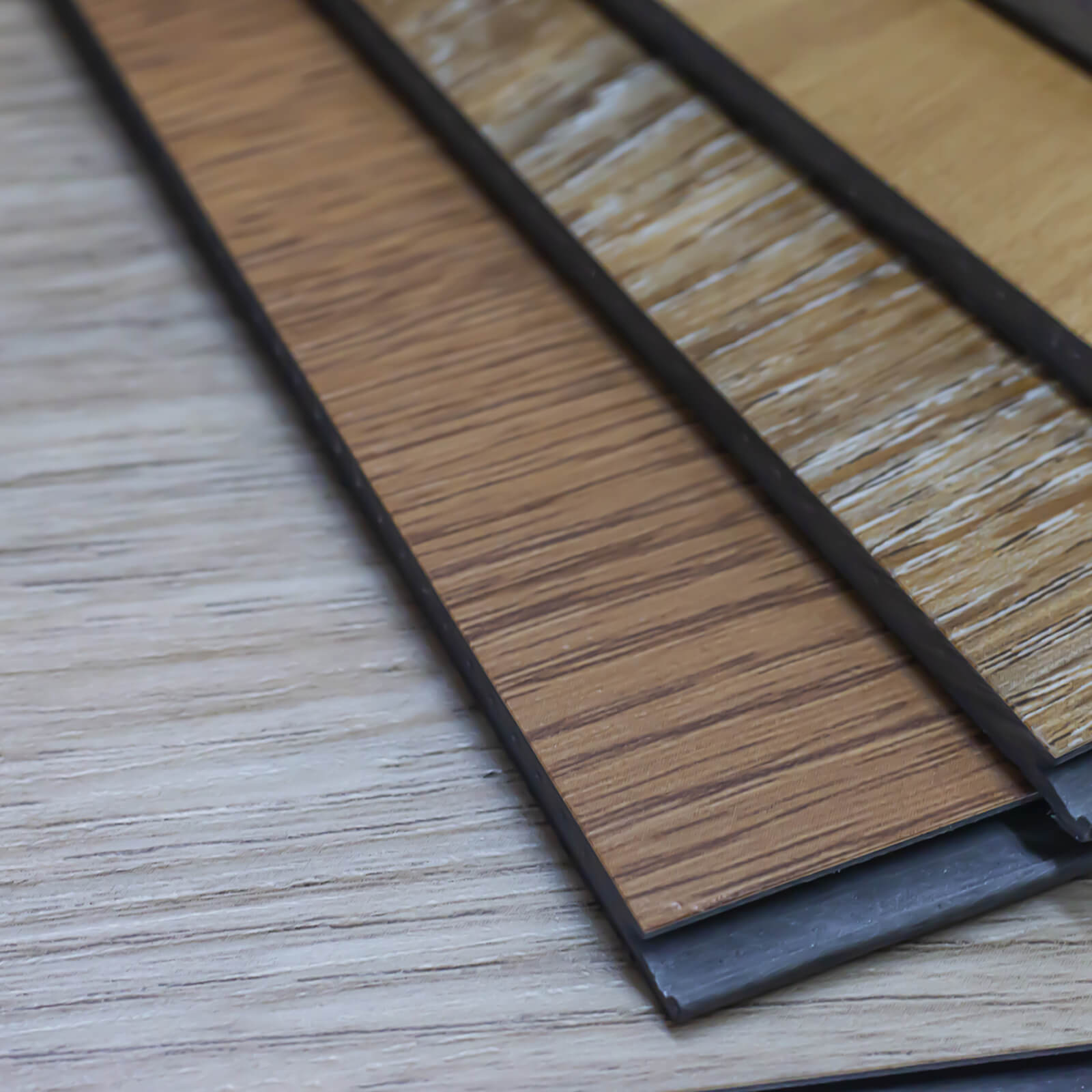 Preparing for installation
Prepare for your vinyl installation by clearing out the room. Remove furniture, secure any valuables, and empty any closets. You won't necessarily need to remove your old flooring, but you will need a flat and smooth subfloor. We can assist you with preparing and addressing your subfloor.
During & after installation
Depending on the type of vinyl you have selected for installation, the process will vary in duration. The two types of installation methods for vinyl are self-stick or glue-down. The self-stick vinyl is easier to install since the adhesive backing is already on the tiles or planks. The glue-down type will require some more work.
After installation, you'll need to make sure your room has good ventilation. You can help ensure good air flow by opening up windows, turning on fans and taking other steps to air the room out for about 48 to 72 hours. Then, it's up to you to care for and maintain your new vinyl flooring. Follow these maintenance tips from our flooring experts!
ready to start your next flooring project?
Get in touch with the knowledgeable and dedicated specialists at Markville Carpet & Flooring Centre!