Durable, functional solutions
Don't just consider your flooring when designing your commercial space. Your stairwell is every bit as important. After all, it will experience just as much foot traffic! Make it as stylish, durable, and safe as possible with our commercial stairwell solutions.
ShawContract offers flooring solutions for all sorts of commercial applications, including carpet tile and engineered hardwood.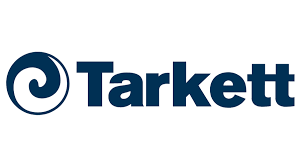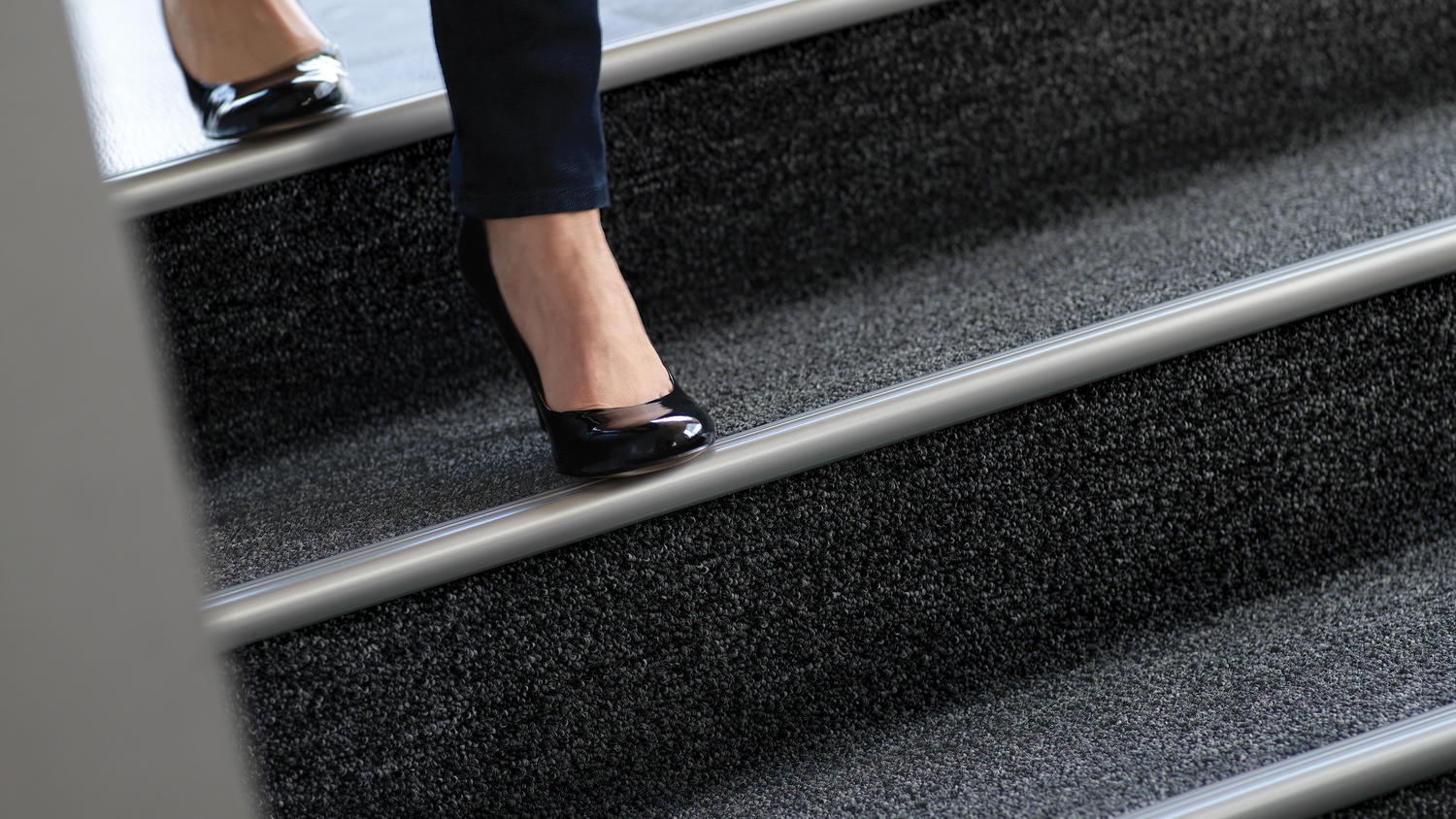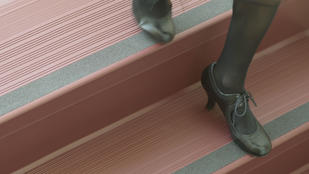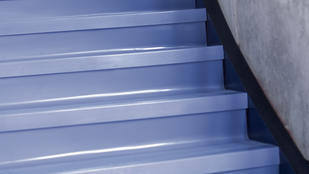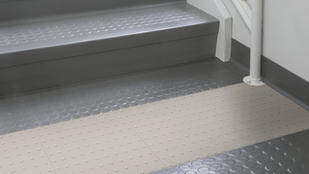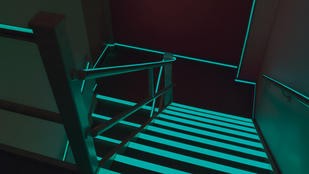 As part of the Tarkett family, Johnsonite has delivered the broadest portfolio of high-performance, resilient flooring surfaces in the industry for a variety of uses, including for commercial stairwells.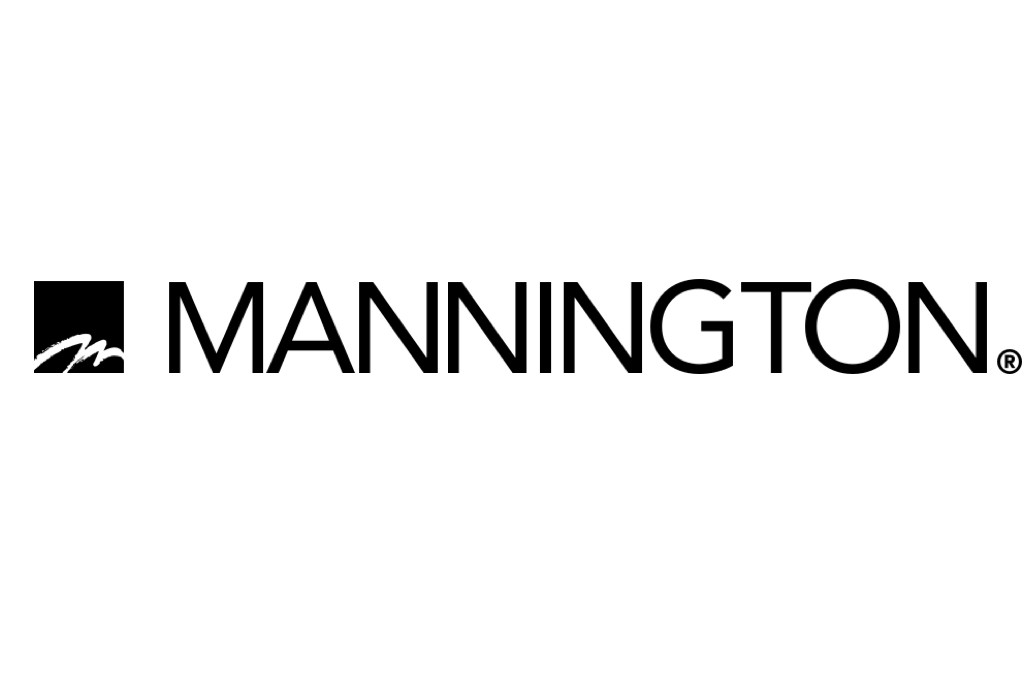 Explore all sorts of products for commercial stair use, including ColorScape stair treads, ColorSpec stair treads, ConnectStep stair treads and risers, Maxxi-Tread stair treads, treads for the visually impaired, and more.
We carry the top commercial flooring brands for all your stairway needs
ready to start your next flooring project?
Get in touch with the knowledgeable and dedicated specialists at Markville Carpet & Flooring Centre!