Practicality and functionality
Linoleum was ahead of its time, with its practical minimalism and functional beauty. Today, it's still loved for its no-hassle durability in commercial settings.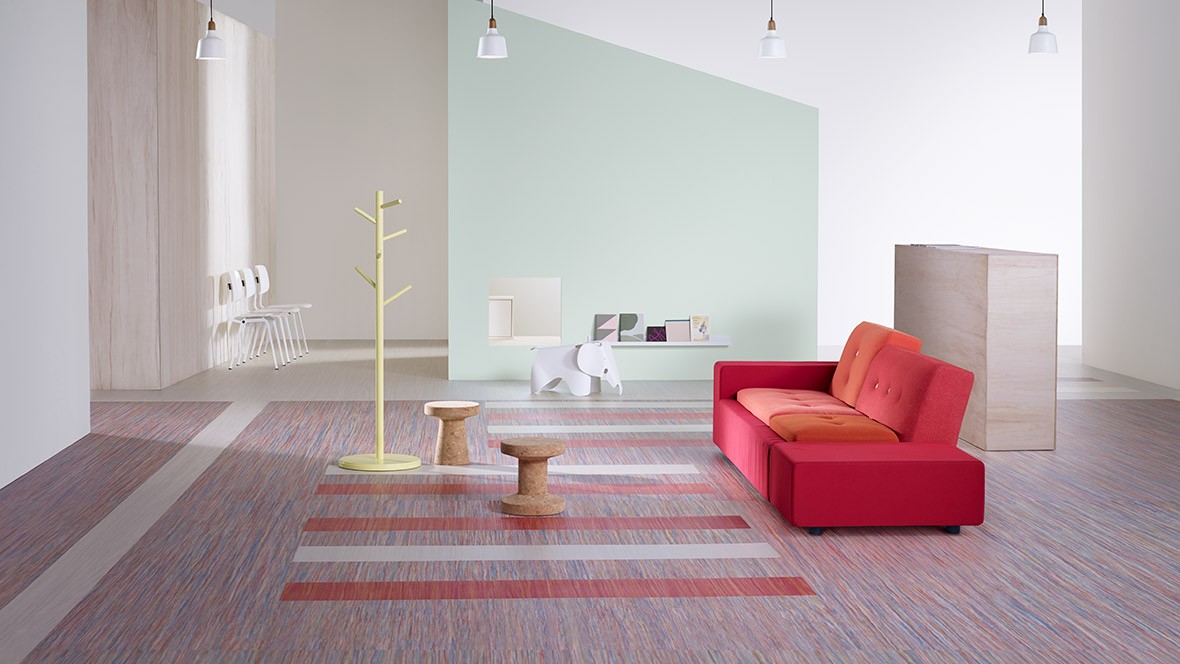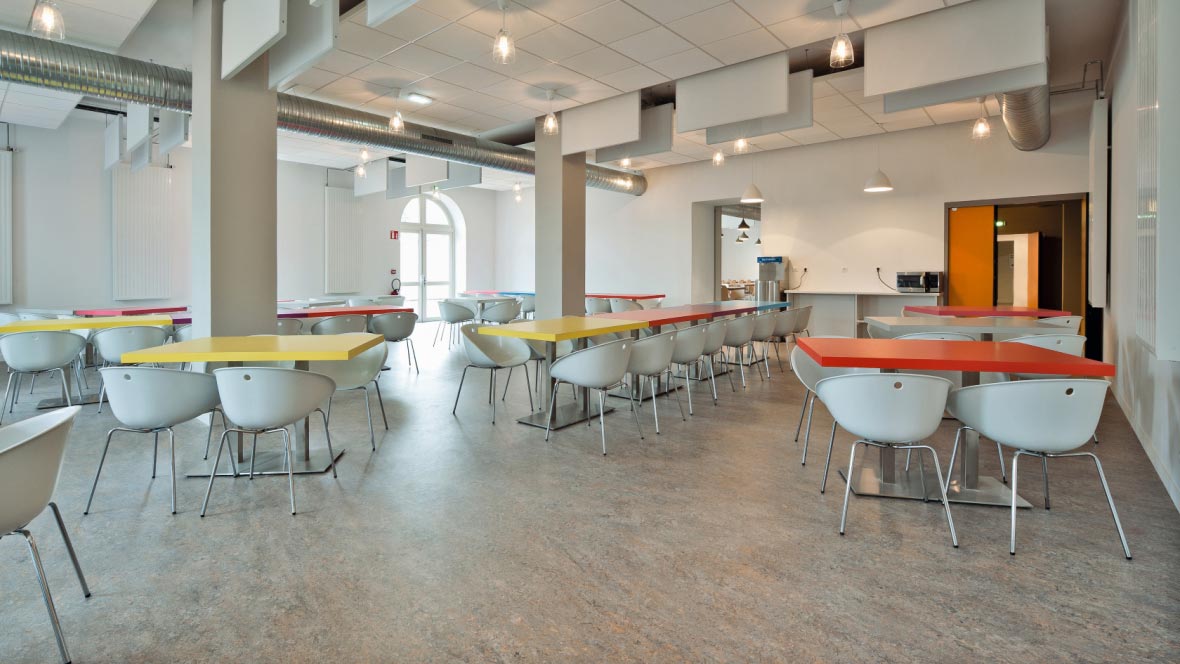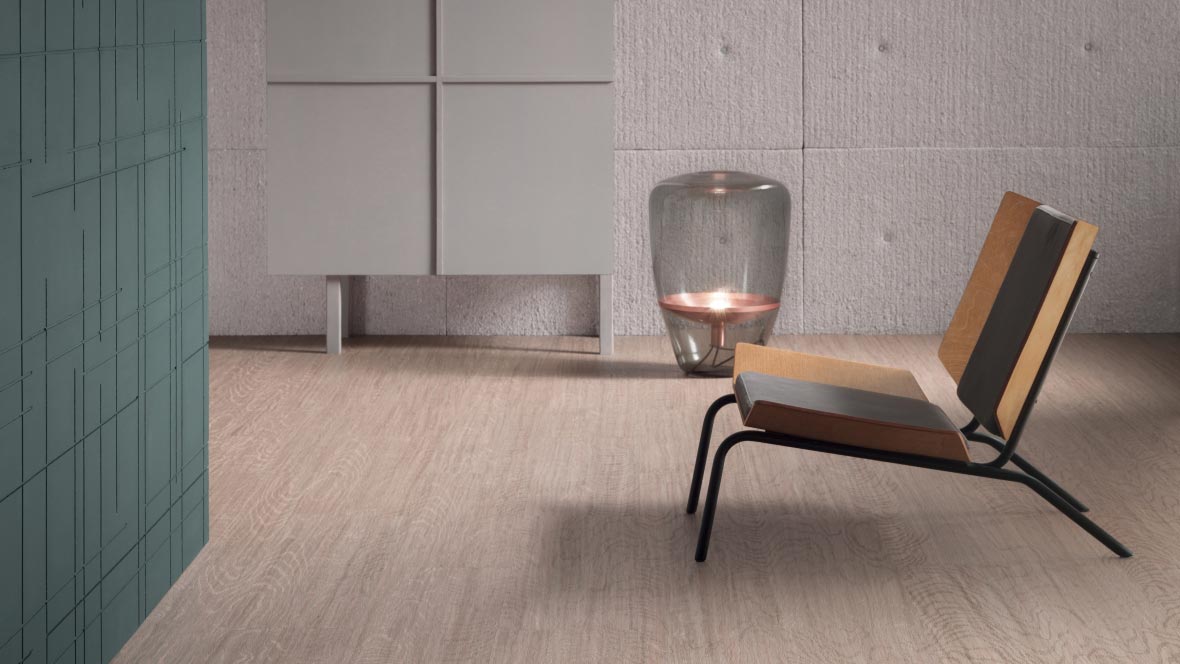 Made entirely of natural raw materials, Tarkett's Lino is created with the same sustainable recipe we've been using for more than 120 years. Every ingredient is abundant or rapidly renewableand includes pre-consumer recycled content.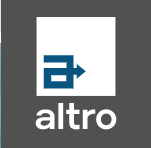 Altro linoleum is easy to install and even easier to maintain. Made from natural and durable materials, this environmentally friendly option works well in many commercial applications with lasting performance.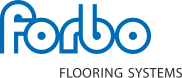 Forbo Marmoleum floors are associated with sustainability, durability, high quality and innovative design. Our Marmoleum range includes solutions for virtually any type of application. Discover the natural beauty of Marmoleum flooring with over 300 colors & designs, ranging from marbled to linear and concrete, available in sheet, tiles & planks.
ready to start your next flooring project?
Get in touch with the knowledgeable and dedicated specialists at Markville Carpet & Flooring Centre!