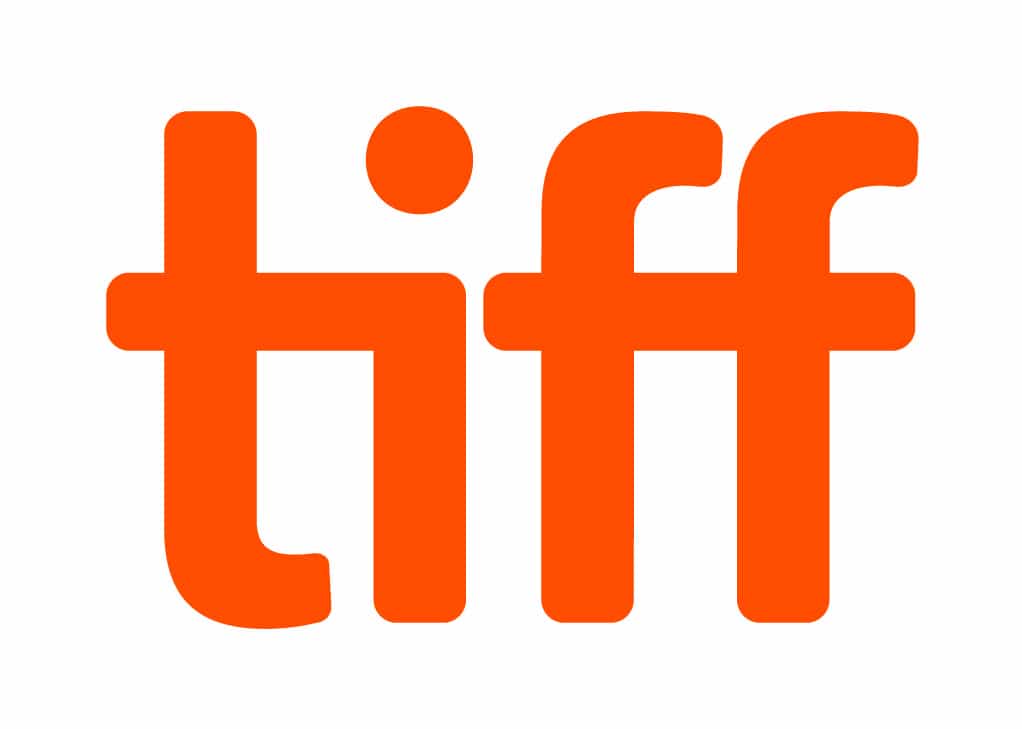 Roll out the red carpet...or the blue, black, or orange!
We've proudly serviced Toronto for over 40 years of movie premieres, special events, and historical visits.
We provide supply, delivery, set up, and removal of carpeting for your event. Simply choose your service and we will provide it. We carry a large selection of event carpeting for sale as well as top notch service in rolling it out!
Please contact us to discuss your project and requirements.
Classic and elegant,
event carpeting is sure to stand out.
Plush underfoot but durable enough for heavy foot traffic,
it's sure to bring your special event to life.
Our event carpeting is cut pile, commercial-grade carpet for use just about anywhere. It's durable and timeless, sure to withstand foot traffic while looking great for many years to come.
EXPLORE LUXURIOUS, DURABLE EVENT CARPETING OPTIONS!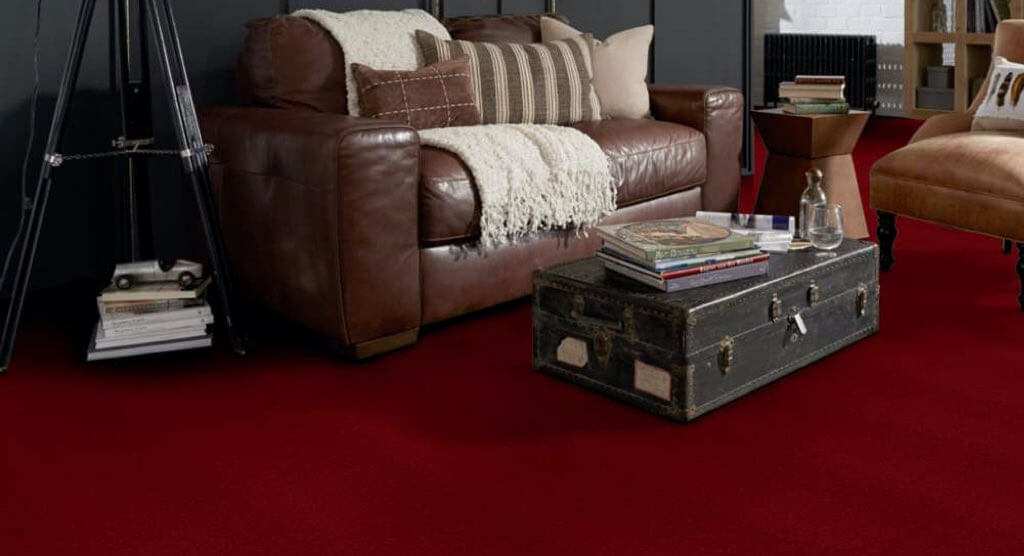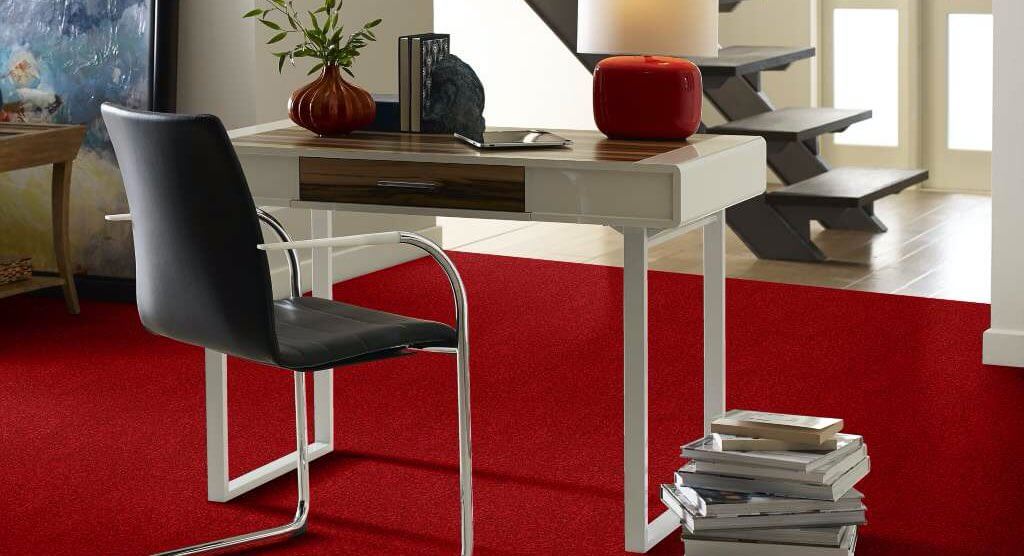 ready to start your next flooring project?
Get in touch with the knowledgeable and dedicated specialists at Markville Carpet & Flooring Centre!