Laminate Flooring
Laminate flooring is a stylish and durable flooring solution that resembles genuine hardwood or even stone flooring. There are a few main differences, however. Laminate floors are made up of multiple layers, which makes it more resistant to scratching and moisture. It's also simple to install and it is often more affordable when compared to other hard-surface flooring solutions.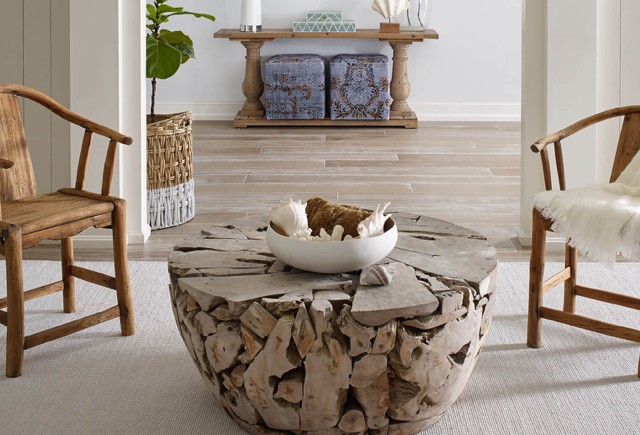 Shaw Landmark Hickory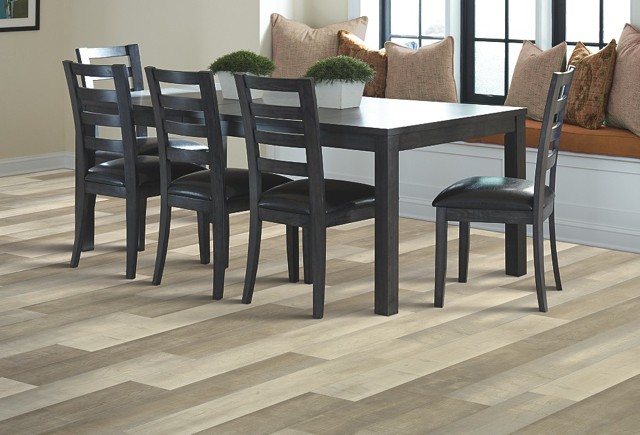 Mohawk RevWood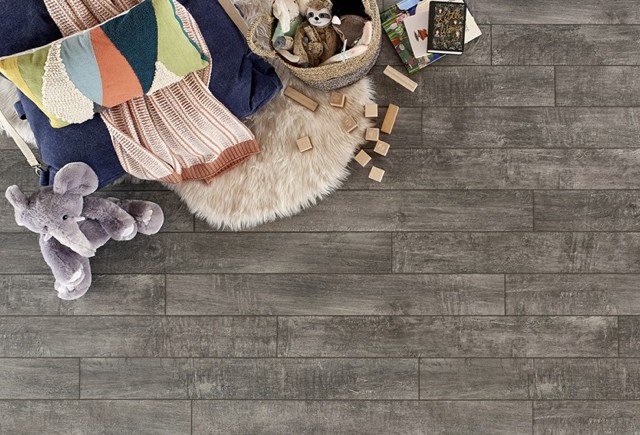 Mannington Arcadia Shadow
Laminate Floor Styles
If you love the look of wood but want something a little more affordable and easier to replace down the road, laminate is an ideal choice. You'll love how simple and clean it is. Better yet, laminate floors are available in as many colours and textures as you can imagine mimicking the various species of hardwood or types of natural stone on the market today.
LAMINATE CARE & MAINTENANCE
While laminate is easy to care for, you'll still need to incorporate a few simple cleaning tips into your regular routine. Follow these tips from the experts at Markville Carpet & Flooring Centre to keep your laminate looking and performing its best for years to come!
While laminate installation is simple enough for the average DIYer over a weekend, we strongly recommend trusting a professional installation team to ensure proper results. When you trust the team at Markville Carpet & Flooring Centre with your laminate installation, you know you'll get an efficient laminate floor installation and a beautiful finished product that will last for many years to come.
ready to start your next flooring project?
Get in touch with the knowledgeable and dedicated specialists at Markville Carpet & Flooring Centre!