Daily care & maintenance
Most vinyl products on the market today are completely waterproof. Vinyl is also durable and able to withstand heavy traffic. However, it still needs routine care and maintenance to keep it looking its best! 
For daily upkeep, sweep, dust, mop, or use a manufacturer-approved vacuum cleaner without a beater bar. Place all heavy furniture on protective mats or pads. Place doormats throughout your home so you and your guests can avoid tracking dirt and soil across your flooring. If you're looking for a deep clean, opt only for manufacturer-approved products.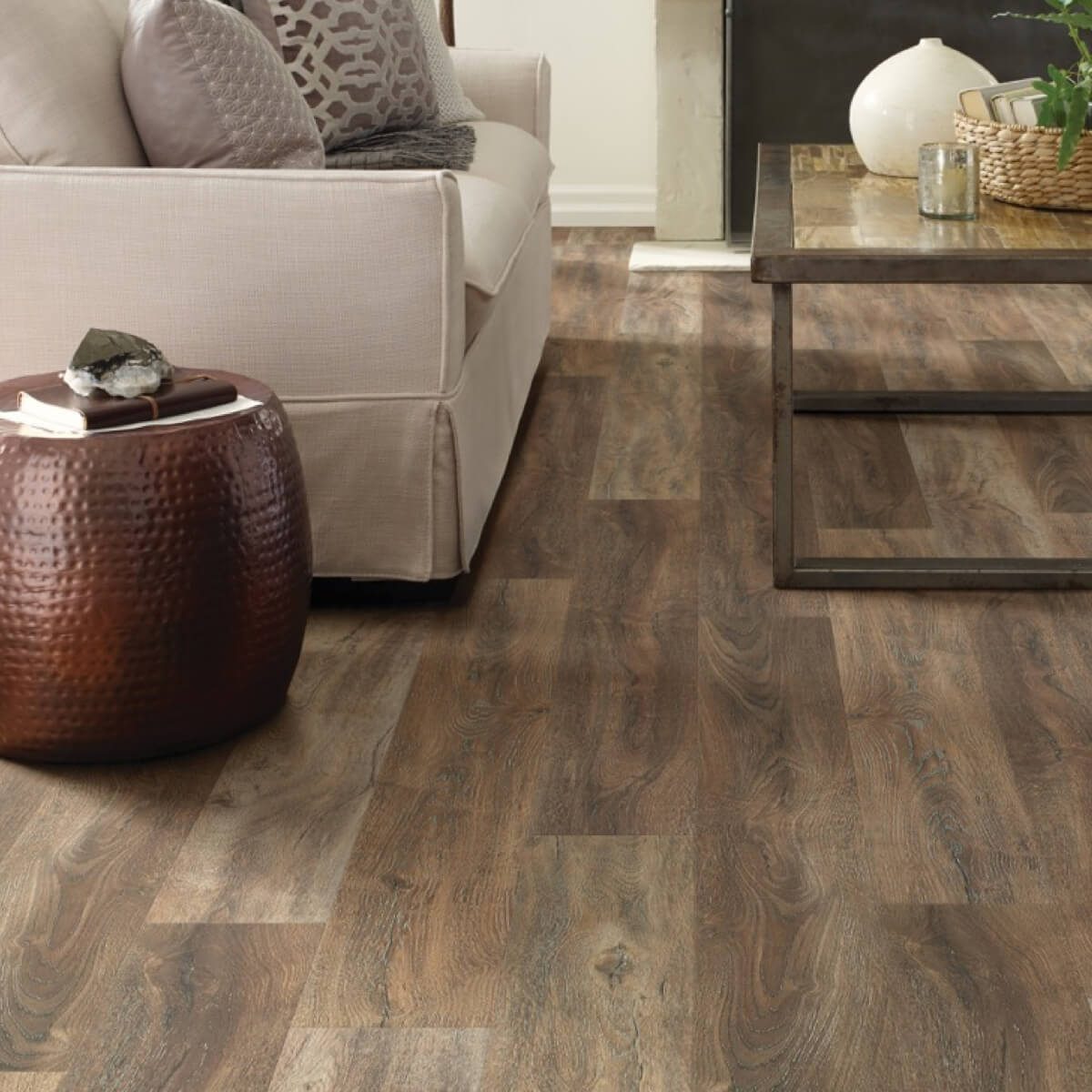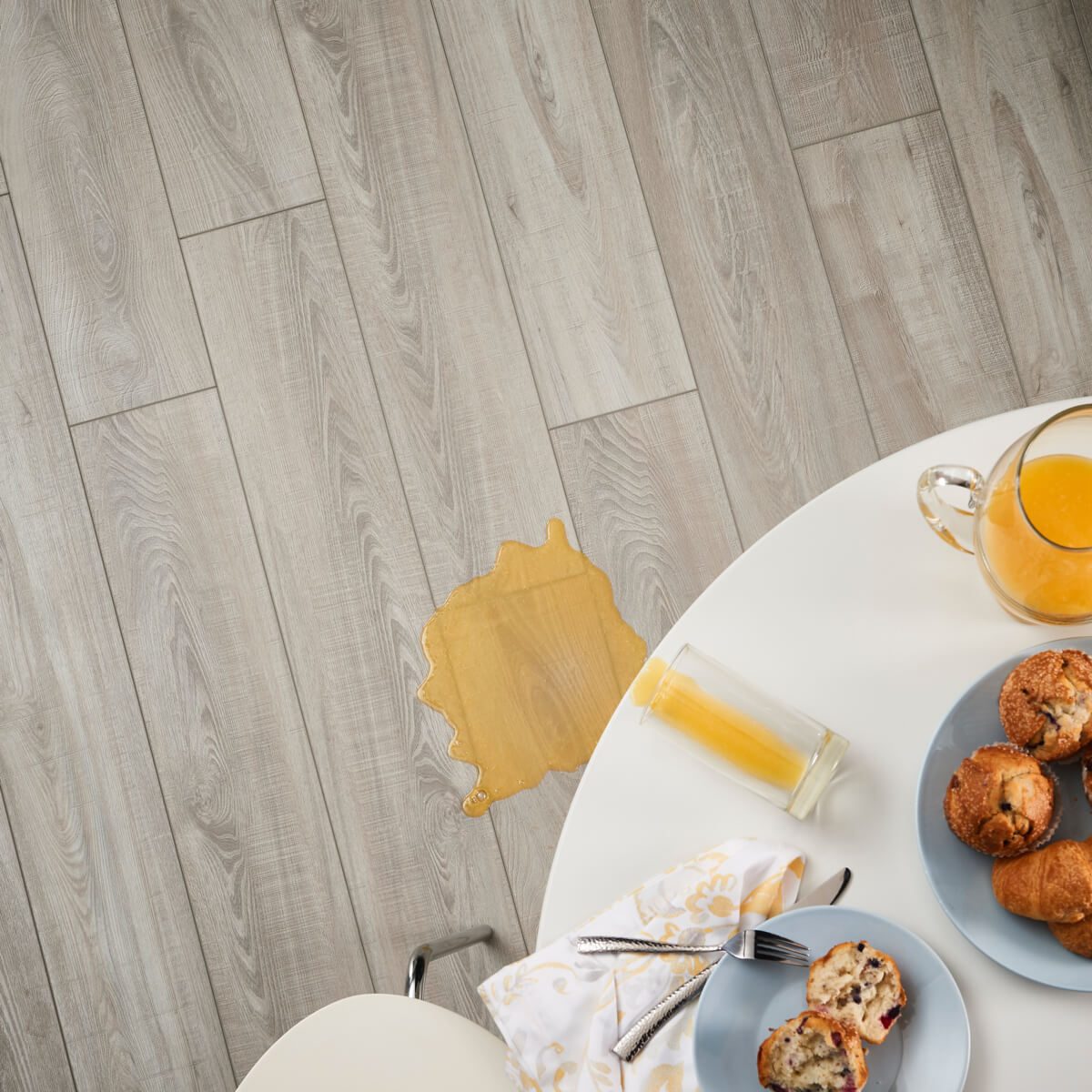 With vinyl, cleaning messes couldn't be easier! Simply wipe spills away with a clean, dry cloth. Vinyl flooring is waterproof, but you won't want to leave spills and messes sitting for long. For tougher messes such as wax or nail polish, you'll want to check your manufacturer's care guidelines. If using any cleaning products, make sure those are manufacturer-approved as well.
ready to start your next flooring project?
Get in touch with the knowledgeable and dedicated specialists at Markville Carpet & Flooring Centre!