Trust us with your
hardwood installation!
Hardwood flooring is more than just flooring. It's an investment that adds beauty and value to your home for many years to come. So, why not trust professionals with your hardwood installation? Our experts have the skills and the knowledge to get the job done right, and we'll ensure a beautiful installation that exceeds your expectations. Learn more about the Markville Carpet & Flooring Centre's installation process below!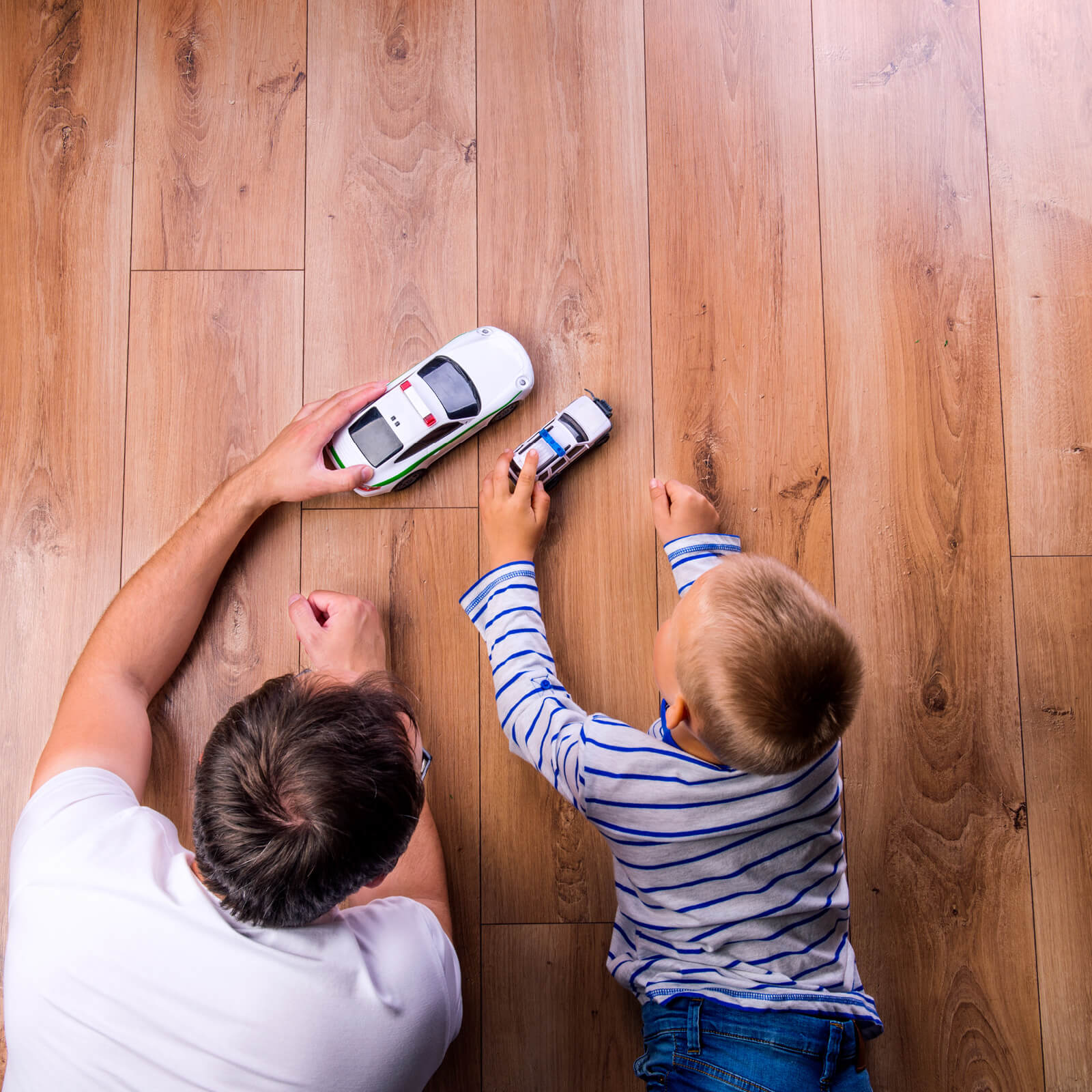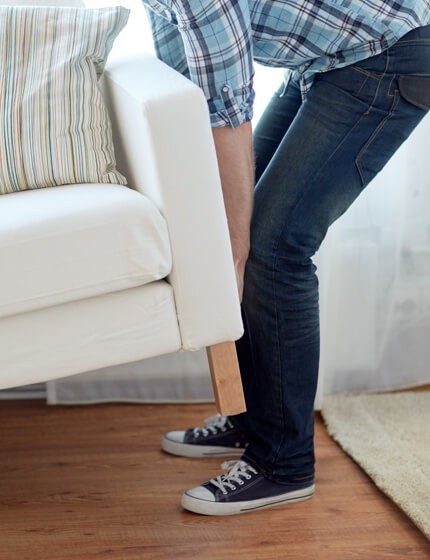 Preparing for installation
To prepare for the day of your hardwood installation, there are a few steps you'll want to take. First, you'll need to move all furniture out of the room and empty any closets. You should also clear out a space for your hardwood to be delivered, as it will need to acclimate to the temperature and humidity levels within your home for at least 48 hours. Beforehand, contact us for more information on flooring removal and disposal. Once the room is ready, we'll make sure your subfloor is flat and smooth.
During & after installation
A member of your household who is at least 18 or older should be available to greet the installation crew and show them to the work area. For everyone's safety, keep children and pets away from the work area until the job is done. Feel free to ask your lead installer any questions you might have about the finished product.
Once your hardwood flooring is installed, it's up to you to develop a regular care routine that will keep your hardwood looking and performing well for many years. Follow some simple preventative maintenance tips and learn how to properly clean your flooring.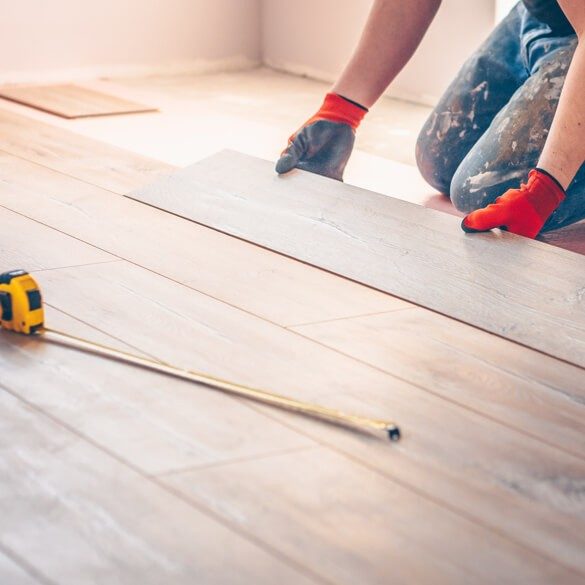 ready to start your next flooring project?
Get in touch with the knowledgeable and dedicated specialists at Markville Carpet & Flooring Centre!