The Easiest Floors To Clean and Maintain
Life gets messy. Whether you're working from home, hosting your kid's playdates, or preparing a big Sunday dinner, your floors will inevitably need your attention.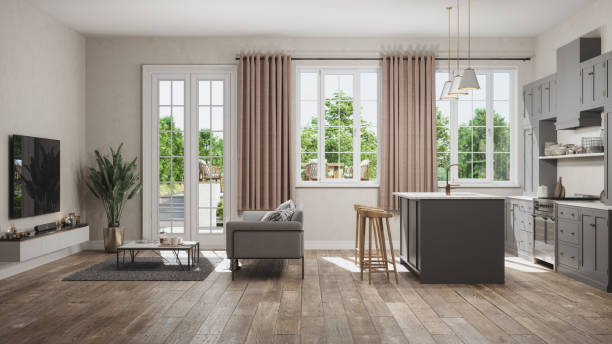 From kitchen spills to scuffs and scrapes, the last thing you want to do is spend your day cleaning your new floors. So take a look at some of the easiest floors to maintain.
Hardwood Floors
Hardwood floors are tough and durable, making them ideal for more chaotic homes. They're also easy to clean – you just have to sweep a couple times a week, then dry mop or vacuum once a week. That's all it takes to keep them shiny and beautiful.
Just make sure you clean up spills and stains as quickly as they happen, otherwise you risk discoloring the wood.
On the other hand, hardwood floors are vulnerable to scratching and scuffing. One advantage of hardwood floors is that they can be refinished. So, that scratch your kid's toy left isn't the end of the world, it just needs professional attention.
Tile Floor
People choose tile floors for their bathroom and kitchen for one simple reason: it's waterproof. You never have to worry about spills, and cleaning is as easy as a quick mop.
However, you have to remember to clean the grout in between the tiles. If left unchecked, grout can become a breeding ground for germs and bacteria. This is especially true in your kitchen and bathrooms where the amount of moisture will promote mold and mildew growth.
You'll only need to give your tile floors a serious scrub if you've let your grout stain. Otherwise, your tile should stay shiny and new without heavy-duty cleaning.
Vinyl Floors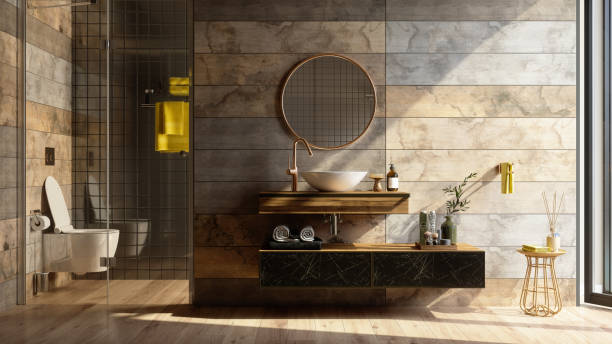 You can't talk about low-maintenance floors without bringing vinyl into the conversation. Not only are vinyl floors some of the toughest money can buy, they're also highly water-resistant if not fully waterproof, making them completely mess-free.
Vinyl floors are fully artificial floors meant to capture the same beauty as other hard surfaces like hardwood and tile, at a lower price point. This makes vinyl the perfect choice for homeowners looking to balance beauty and practicality.
Found the low-maintenance floor you're looking for? Then reach out to Site 1 in Toronto, to plan your home remodel with help from the experts!